Easily Get Rid of Lint, Pet Hair, Clothes Fuzz & More With LintPro™ 
If you hate pet hair and lint getting all over your house, LintPro™ has got you covered. Its unique copper head easily removes hair, bread crumbs, lint, and more from all surfaces and does so without damaging them. Works great for carpets, bedding, furniture, and more. 
Make Your Clothes Look & Feel Brand New

LintPro™ easily gets rid of fabric fluff and lint from clothes, making them look and feel brand new again. Use it on sofas and couches as well to get rid of weeks worth of built-up hair in seconds.
Saves You Money 
Instead of spending hundreds of dollars on a high-end vacuum, use LintPro™. Its copper head removes hair more effectively than vacuums or cleaning tools, saving you both time and money.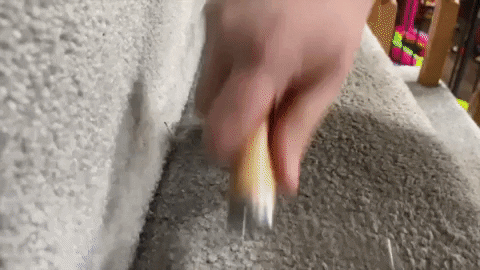 Easily To Grip & Works On All Fabric
LintPro™ is lightweight, easy to grip, and equipped with an ergonomic handle to ensure firm control for smooth and easy sliding. LintPro™ can be used on all fabric types and surfaces without damaging them.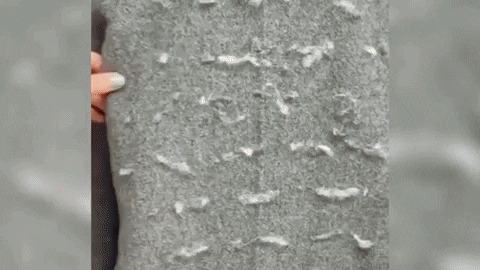 Use It Hundreds Of Times
LintPro™ is made from natural wood and premium metal, meaning you can use it hundreds of times without it breaking. It's small enough to carry in a bag, which makes it easy to take out and use at any time.
30-Day 100% Money Back Guarantee
We are so confident that LintPro™ will help get rid of lint, pet hair, fuzz and so much more that we offer a 30-Day, 100% Money-Back Guarantee. If for whatever reason you try LintPro™ and don't love it, we'll happily offer you a full refund.