We All Hate Lousy Sunhats. Let's Change That With SunSaver™
No matter what sunhat you wear now, SunSaver™ has got you covered. Its innovative design keeps you cool and comfortable, while also protecting you from the sun's harmful UV rays.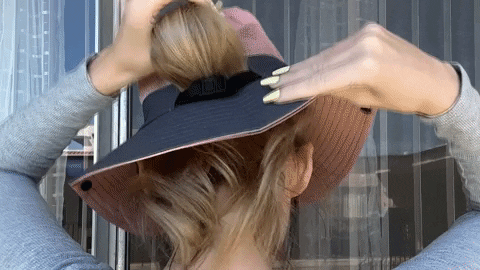 Stay Cool and Stylish
SunSaver™ has a large brim to shade your forehead and a breathable mesh design, making it the perfect choice for your outdoor activities. The ponytail opening and side buttons offer different style options, making it a versatile accessory for any occasion.
Superior Sun Protection
Made of UV-protectant materials, the SunSaver™ Hat shields your face and neck from the damaging effects of the sun. Enjoy your time outdoors knowing that you are protected in style.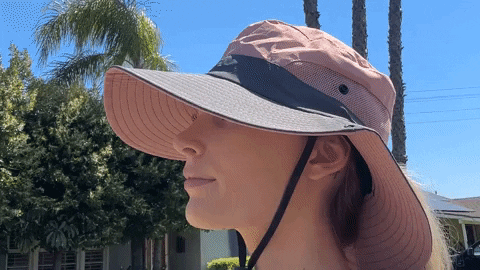 Easy Storage and Portability
Easily roll up the SunSaver™ Hat and save space in your bag while traveling. The lightweight and portable design makes it the perfect accessory for beach trips, fishing, hiking, camping, hunting, gardening, or any other outdoor activities.
Adjustable Fit for Ultimate Comfort
The SunSaver™ Hat features an adjustable chin drawstring to secure the hat on windy days and another drawstring at the back to adjust the hat circumference, ensuring a perfect fit for everyone. 
30-Day 100% Money Back Guarantee
We're so confident that SunSaver™ will keep you cool, comfortable, and protected from the sun, that we offer a 30-Day 100% Money Back Guarantee.
If for whatever reason you try SunSaver™ & don't love it, we'll happily offer you a full refund.